How it works

1. INPUT REQUEST DETAILS AND UPLOAD FILES
1. Provide request details and upload input files. You can send us your patent application details, such as Patent application no. You can also send your patent documents in .pdf or .doc formats.

2. EXPERT Patent drafters AT WORK
2. As soon as your project is confirmed, our expert patent drafters get to work and proofread your patent applications as per the patent office guidelines. You may connect in real-time with drawing work whenever you want.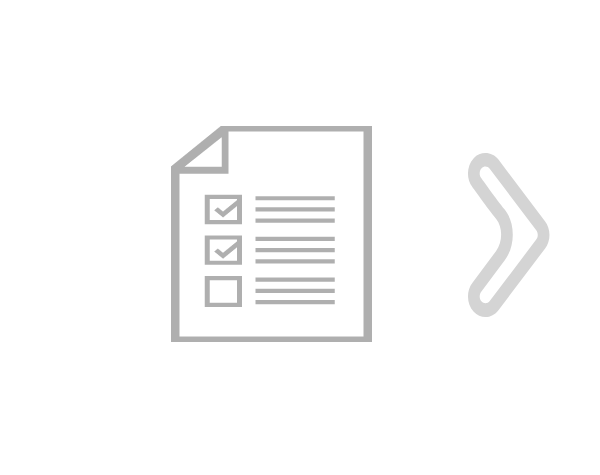 3. Quality Check by another experienced patent drafter
3. Quality Check by another experienced patent drafter: Another experienced patent drafter will review the work of first patent drafter to make sure that no errors are left behind.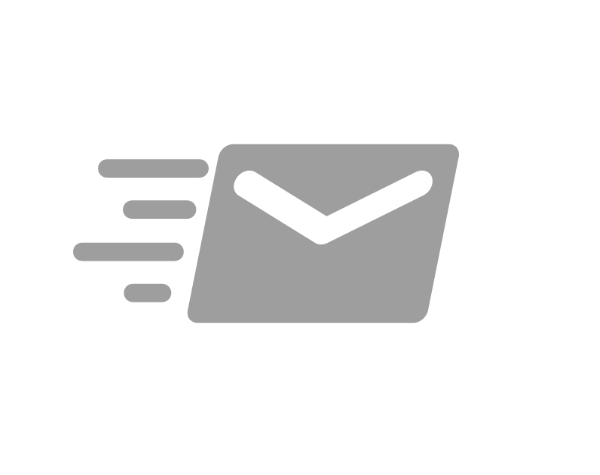 4. Receive deliverable within assigned time
4. We ensure timely delivery of project deliverable(s).
About US
Invention Disclosure Form preparation services according to USPTO guidelines
So you can FOCUS on YOUR PATENT DRAFT
With Information Disclosure Statement (IDS) preparation services, we can prepare ready-to-file IDS forms in USPTO prescribed format in a cost effective manner. We complies the data with the obligation, maintain and update it by timely and accurately reporting prior art references. We ensure 100% quality assurance with our IDS creation that has been remarkably appreciated by our corporate clients from more than 45 countries.
Licensing Fees

We don't charge any licensing fees for IDS preparation.

Monthly fees

We don't charge any monthly fees for IDS preparation.

Storage fees

We don't charge any storage fees for IDS preparation.

customer satisfaction

We are proudly dealing with clients from 45+ nations, satisfying them with our quality.
We make sure that the lowest possible investment will be our price
Resources
Read Interesting Insights about smart IDS solution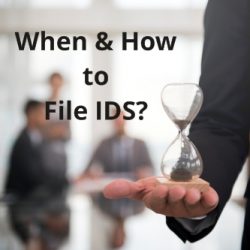 At every stage of patent prosecution, the applicant needs to disclose the relevant information found in the patent application/invention. Here comes the need to understand and learn about the time periods and procedure to file IDS. According to the U.S. patent law, 37 C.F.R. 1.56 USPTO (Duty to disclose information material to patentability) states that[…]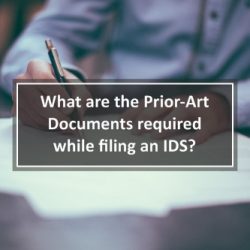 Prior-art documents play a significant role in the IDS filing procedure. Under U.S patent law it is must for each patent applicant to disclose to the USPTO any known prior-art documents. Also, the documents' material can be material to the invention being claimed in the application. The duty is only applicable to the familiar prior[…]
Previous
Next
HAVE QUESTIONS? WE'RE HAPPY TO HELP.
Visit our FAQs page or Call us at +1-773-974-6744 or Ask your question below